SDK Paint takes a unique approach to Wii U™ artwork creation, by stacking 5 layers onto the artwork canvas. Each layer can independently be utilized to create the next masterpiece.
By combining the artistic modes (Normal Paint, Noisy Paint, Smudge, and Spraycan), the numerous filters (Blur, Negate, Lighten, Darken, etc.), the shaders (Pattern Fill, Flood Fill, Texture, etc.), and the tools (Gridlines, Stencils, Drag, Swap, etc.), possibilities of what the stylus can paint onto the canvas are endless. Oops, a mistake... 10 levels of Undo will help with that! The artwork need fine precision? Just zoom the canvas!
A large color palette, with dragging support, lets artists easily choose exactly the color desired, and a Dropper tool makes identifying previous colors a simple task.
The features don't just end with painting, either! How does the artwork look on a wall? Explore the retro 3D Galleries to see all 18 paintings framed on the walls. Is the artwork ready show off? Jump into the Sharing area and prepare it for either 2D or anaglyph 3D (special glasses required) posting of screenshots to Miiverse™.
Comparison of Features (DLC in blue)
Wii U
iPad (Lite)
Apple TV (Viewer)
Canvas
5 layers
Stencil layer
640x480
5 layers
Stencil layer
965x708
5 layers (viewing)
Modes
Dropper
Eraser
Noise Brush
Normal Brush
Pixel Brush
Smudge
Spray Can
Dropper
Eraser
Noise Brush
Normal Brush
Pixel Brush
Smudge
Spray Can
Filters
Darken
Feather
Flip
Lighten
Mirror
Negate
Unfeather
Darken
Feather
Flip
Lighten
Mirror
Negate
Rotate 180
Unfeather
Shaders
Blur
Solid Flood
8 Patterns
Solid Texture
Noise Texture
Card Flip
Distortion
Grayscale
Mosaic
Rotate
Sepia
Warp
Blur
Sepia
Solid Flood
Undo/Redo
10
10
Layer Tools
Clear
Drag
Merge
Split
Swap
Clear
Drag
Merge
Split
Swap
Zoom
4x
Depth parallax
Brush Sizes
18
1px-34px

20
1px-20px
Pressure-sensitive
Palette
Hue picker
Hue picker
Grayscale
3 Retro Game
Left/Right Swap
Yes
Gyro
Menu Parallax
Save Slots
18
6
2D Sharing
(Miiverse and Online Gallery discontinued)
Camera Roll
iMessage
Email
Online Gallery
View Online Gallery
Vote on Art
3D Sharing
(Online Gallery discontinued)
Online Gallery
Stencils
HB: Uncloaked (3)
Defense Dome (3)
Grids/Guidelines (16)
Tomeling: Darkness Falls (1)
UCraft (2)
Renaissance (8)
Post Renaissance (8)
Asian (8)
Grids/Guidelines (variable)
Galleries
Cottage
Castle
Sanctum
Studio
Hallway
Haunted Mansion
Terran Space Station
Tomeling Library
Crystal Room
Gemstone Mine
Storehouse
Temple
Fortress Wall
Hedge Maze
Lunar Lander
Sadness
Slideshows
Fader
Slider
Cubes
Wobbler
Card Flip
Parallax
Cascade
Spinner
Slider
Cascade
Slider
Cascade
2nd Screen
TV Mirror
720P
AirPlay Mirroring
UI Lang
DE, EN, ES, FR, IT
DE, EN, ES, FR, IT
EN
Manual Lang
DE, EN, ES, FR, IT
2016 Holiday Art Contest on Miiverse™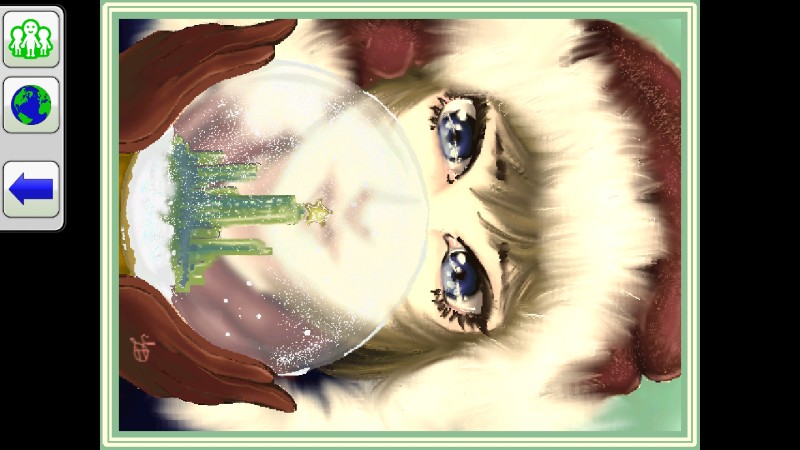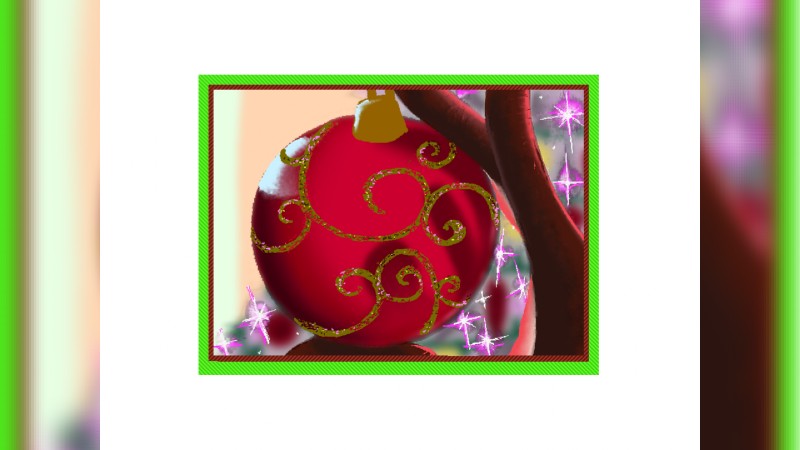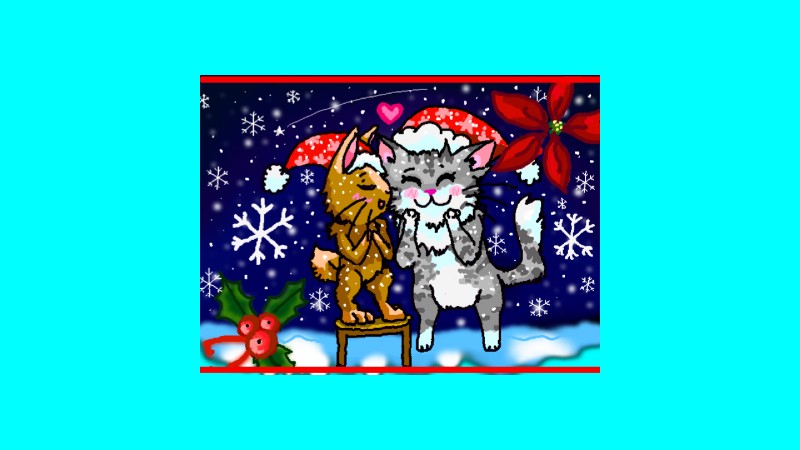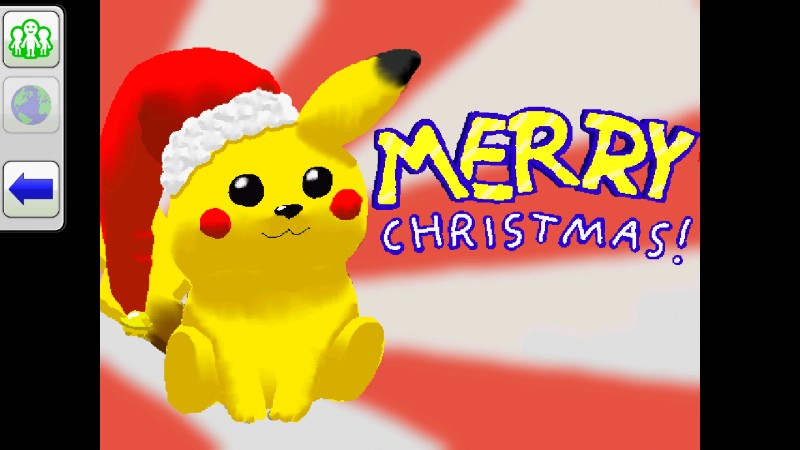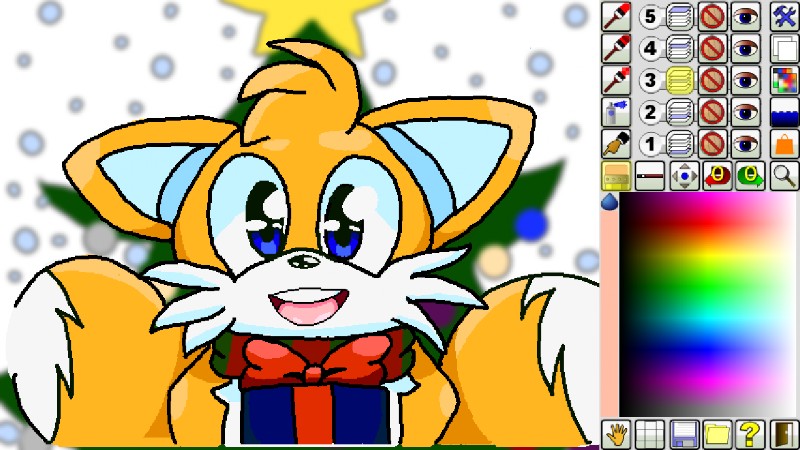 2016 Halloween Art Contest on Miiverse™